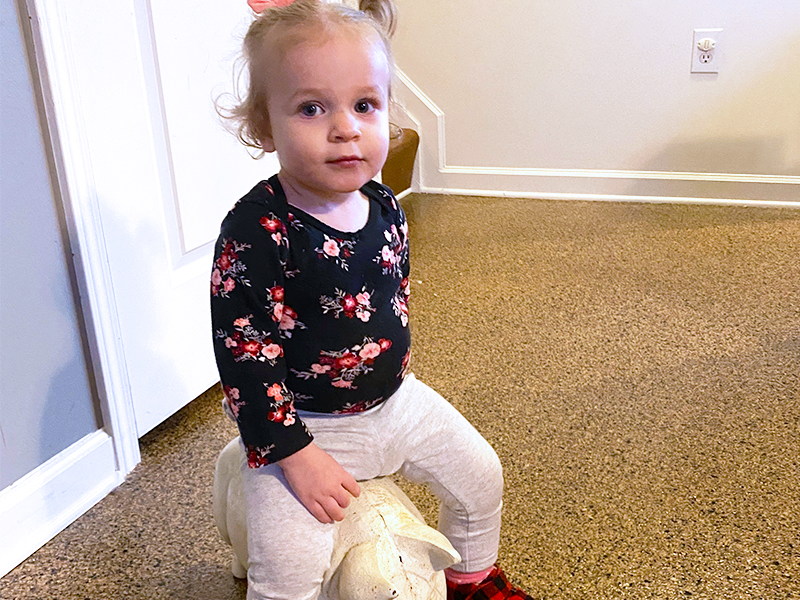 WHO WE ARE
Columbus Garage Floor Coating is Central Ohio's original floor coatings company specializing in polymer and epoxy floor coatings. We are proud to be a family-owned and operated local business.
We only use coatings that carry the highest industry standards for quality and durability. Better yet, we are Central Ohio's original floor coatings company. With thousands of satisfied customer, you can trust your project to one of the the best in the industry.
p.s. That's our granddaughter and official spokesperson.
WE SERVICE BOTH RESIDENTIAL AND COMMERCIAL CUSTOMERS USING OUR 5 STEP PROCESS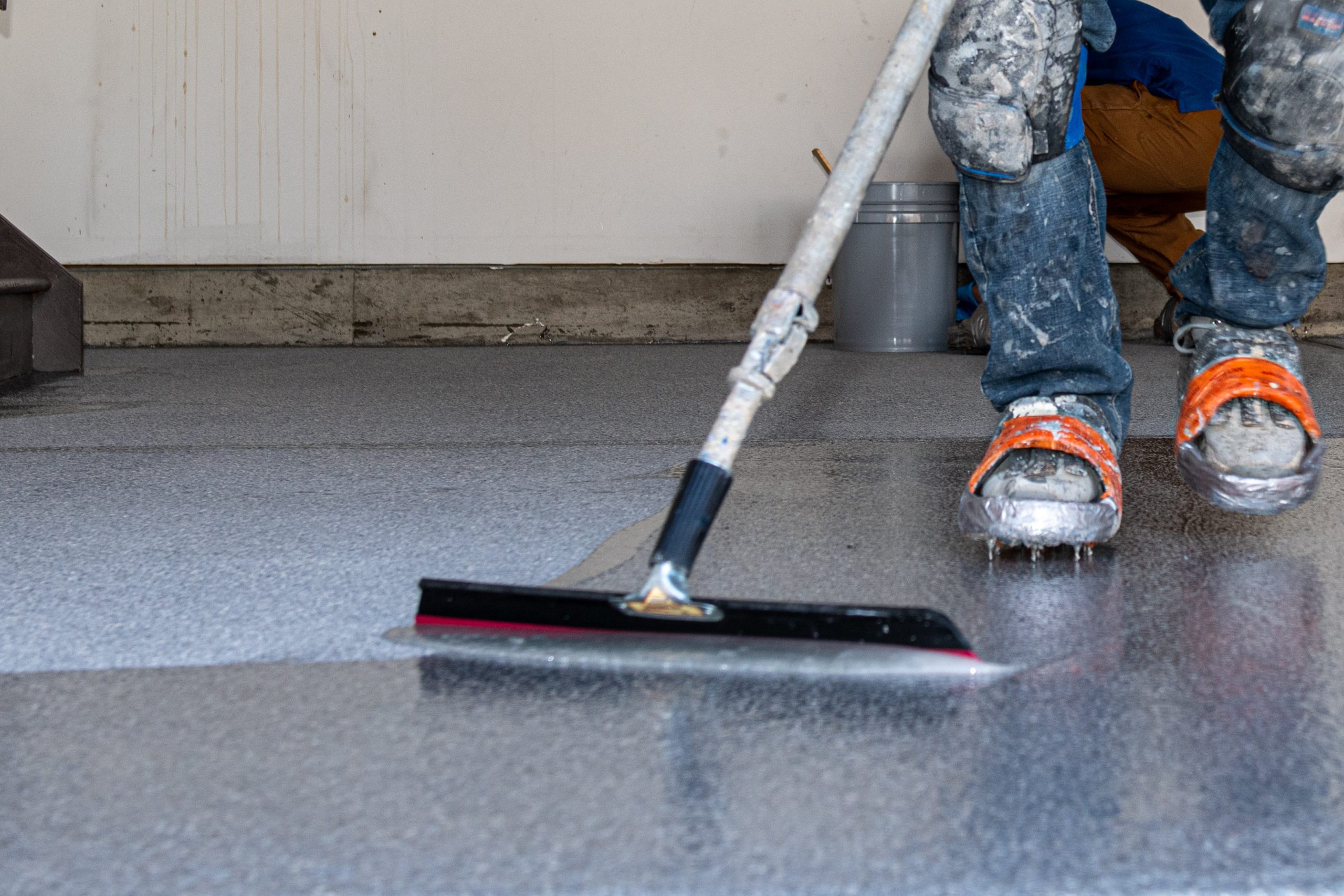 A note about our coatings
We only use industrial grade products from a variety of top-quality suppliers. Much of our industrial work requires use of specific products selected for their superior quality in specific situations.